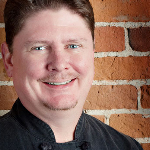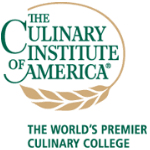 Chef David Johnson
David is proud to be a Culinary Institute of America Alumnus.
With almost half a century of food service experience David can provide real-world solutions consulting on a wide array of hospitality business concerns including:
Profit and Loss Analysis
Menu/Recipe Development and Costing
Restaurant Start-Up
HACCP Plans
Operational Standards
Facility Design
And More…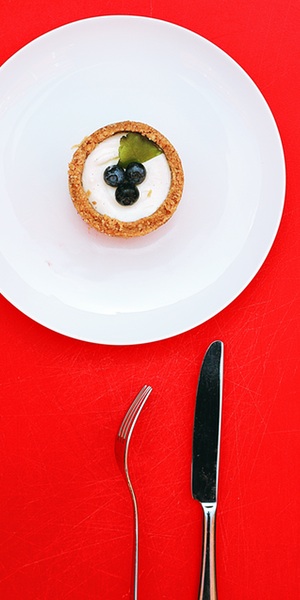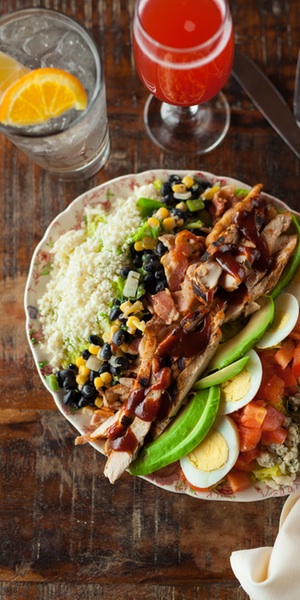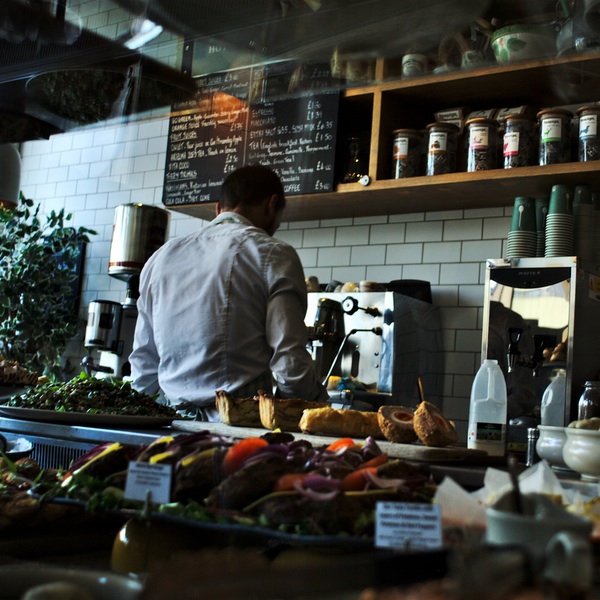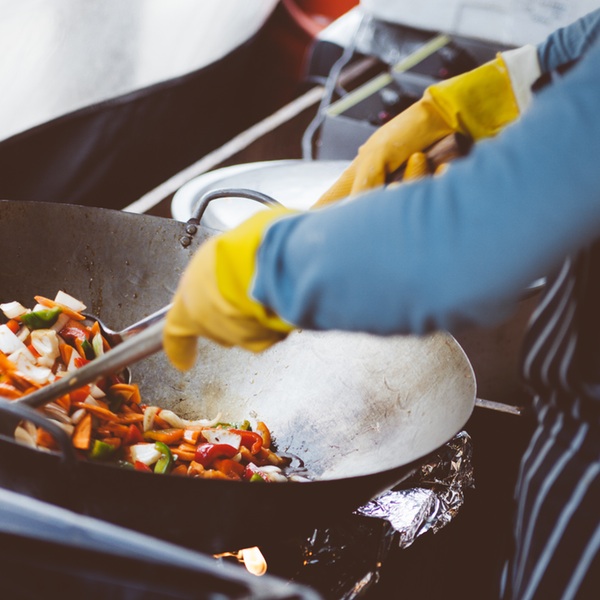 Mise en Place
"Mise en place is the religion of all good line cooks."
— Anthony Bourdain
As a lifelong culinarian David has worked in virtually every segment of the hospitality industry. From mom and pop start-ups to corporate chef for a large grocery chain he has "been there and done that." From line cooking to catering a party in Beverly Hills for 30,000 people David's comprehensive breadth and depth of practical knowledge makes him a bona fide goldmine of culinary knowledge and expertise.
David is proud of all the mistakes he has had the profound benefit to have learned from.
"When I got to The Culinary Institute of America and heard Chef-Instructors saying 'never do this or that' I realized that my family and I had made every one of those mistakes in starting our neighborhood pub and restaurant when I was just 20 years old. So whilst other students laughed, I listened and learned. The CIA experience laid a firm foundation for my long-lived successes not only in the business of the kitchen but in the process of life."
"Mr. David Johnson was under my instruction in the Escoffier Room Restaurant here at the Culinary Institute of America. The Escoffier Room is a four-star restaurant staffed by students serving lunch and dinner in the traditional French style. During Mr. Johnson's time in the restaurant he demonstrated exceptional culinary skills and a willing desire to learn.
Dave has, during his time here, shown true professionalism and great promise for the future. I am convinced that he will be an asset to the best kitchens in the country and for his career I wish him all the best."
~ Ronald G. De Santis CMC, CCE
Chef-Instructor

"My guests really enjoyed the evening… everything came together very nicely. The mushrooms and the rice were by far the biggest hits. But everything else was close second… I may have set a new standard for dinner parties with this group!
Thanks for your help."
~ Sheryl T.